Waiting on Wednesday is a weekly event originally created and hosted by Jill at Breaking the Spine that spotlights upcoming releases that we are all eagerly anticipating. Jill has been MIA since August of 2016. Despite this, the meme lives on….Hope you come back Jill! Until then I will be joining Tressa at Wishful Endings and her meme Can't-Wait Wednesday.
Happy Wednesday y'all! This week I'm anxiously waiting on Damsel by Elana K. Arnold. I actually saw this book on a couple of Top Ten lists yesterday and immediately added it to my own TBR. First that cover 😍 is just plumb gorgeous!!! Then the blurb…a prince saves the girl from the dragon, but the girl was probably safer with the dragon.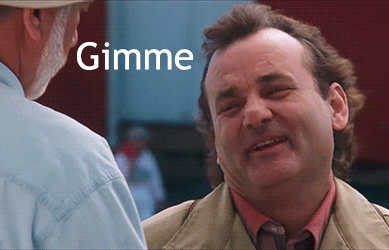 Seriously I cannot WAIT to get my hands on this book. It looks fantastic and dark, a perfect read for fall. 
Damsel

by Elana K. Arnold
Published by Balzer + Bray on 2018-10-02
Length: 320 pages

The rite has existed for as long as anyone can remember: when the prince-who-will-be-king comes of age, he must venture out into the gray lands, slay a fierce dragon, and rescue a damsel to be his bride. This is the way things have always been.

When Ama wakes in the arms of Prince Emory, however, she knows none of this. She has no memory of what came before she was captured by the dragon, or what horrors she has faced in its lair. She knows only this handsome prince, the story he tells of her rescue, and her destiny to sit on the throne beside him. Ama comes with Emory back to the kingdom of Harding, hailed as the new princess, welcomed to the court.

However, as soon as her first night falls, she begins to realize that not all is as it seems, that there is more to the legends of the dragons and the damsels than anyone knows–and that the greatest threats to her life may not be behind her, but here, in front of her.
Your Turn! What are you waiting on this Wednesday? Share below
Related Posts